Most of you know I have a HP Slate IN RED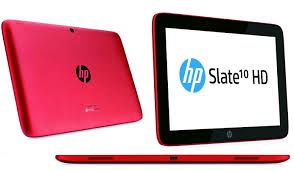 It comes with a Datapass.... and this is the info on that..
"No Wi-Fi? No problem. The HP Slate10 HD comes with HP DataPass included, giving you 3G+ mobile broadband for 2 years. Ready out-of-the-box, turn on, register, and go with up to 250MB per month with no contract, no credit card and no overage fees. Plus, get rich, vibrant colours from the 10" HD display and premium sound from Beats Audio™.
So my question is this...do I really need a sim to replace this datapass? It lasts for 2 years...